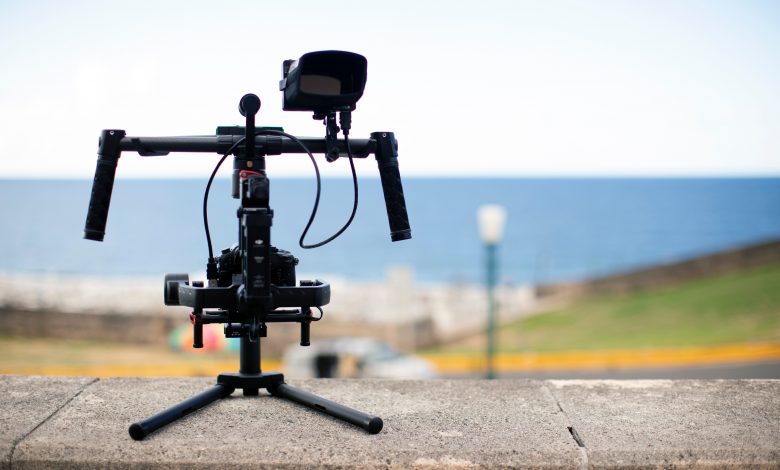 There are times you want to hold the camera, and times you want something to hold the camera for you. Depending on your video style you can add a tripod, a monopod, or a selfie stick. Tripods are great for rock-solid video, and you can switch to a video monopod or gimbal if you'd prefer to be a bit more mobile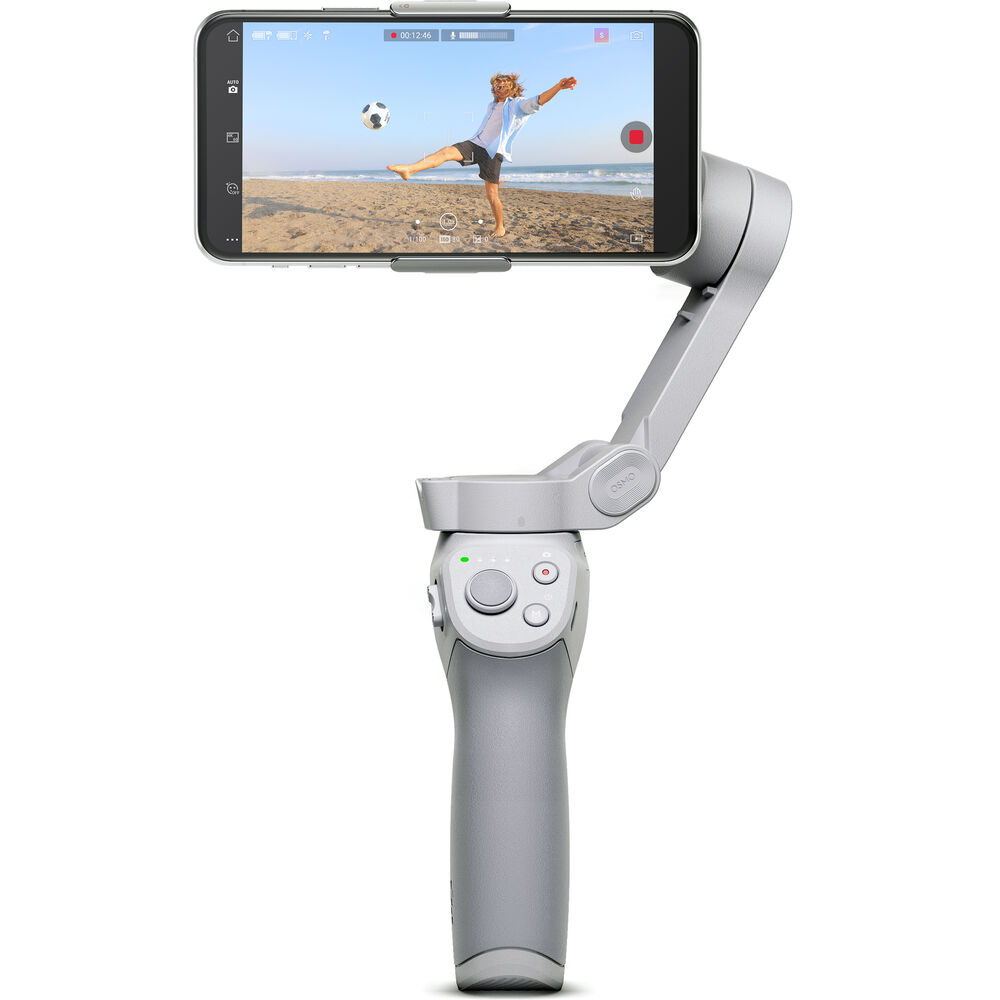 Life's extraordinary moments deserve to be captured with smooth video. DJI OM 4 is a foldable stabilizer designed to complement your smartphone, allowing you to start recording right away. Magnetic, ultra-compact, and bursting with easy-to-use features, OM 4 is the ultimate solution for sharing your world.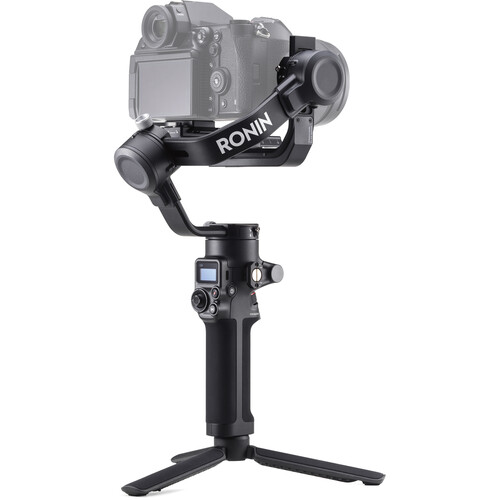 The DJI RSC 2 is designed for mirrorless and DSLR cameras and supports up to 6.6 lb camera and accessories loads. Please see the most current camera and lens compatibility list on the DJI website. The motors of the RSC 2 are 50% more powerful than those of the Ronin-SC, which is the predecessor of this redesigned gimbal. A key feature of the RSC 2 is a foldable design that allows switching to underslung mode.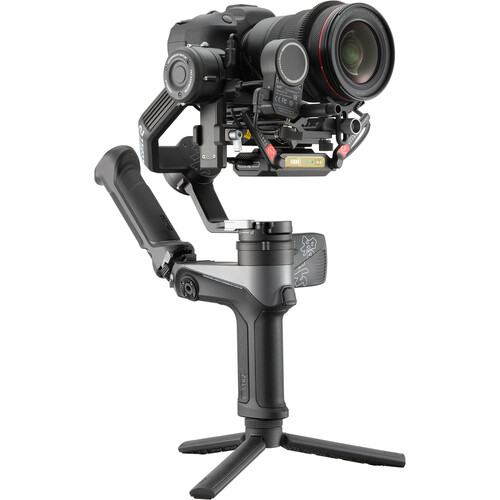 Adding a 23.6MP sensor and new key design and engineering features, GoPro upgrades its flagship action camera with more of everything with the rugged HERO9 Black, providing high-detail 5K30 video and 20MP photo capture alongside new collections of professional settings and practical functions.